Catalog

Site Menu

Search Site

585 Cobb Parkway S. Suite L
Beadsbydesignatlanta@msn.com
Openhouse

Beads By Design Open House 2018


November 16th, Friday 6-10p.m.
November 17th, Saturday, 11-6p.m.
November 18th, Sunday, 1-5p.m.


Join us and the artists of the Artisan Resource Center as we celebrate our annual open house. Over 20 of the studios will be open allowing you to walk through the building meeting artist that engage in painting, wood turning, theater, and much more!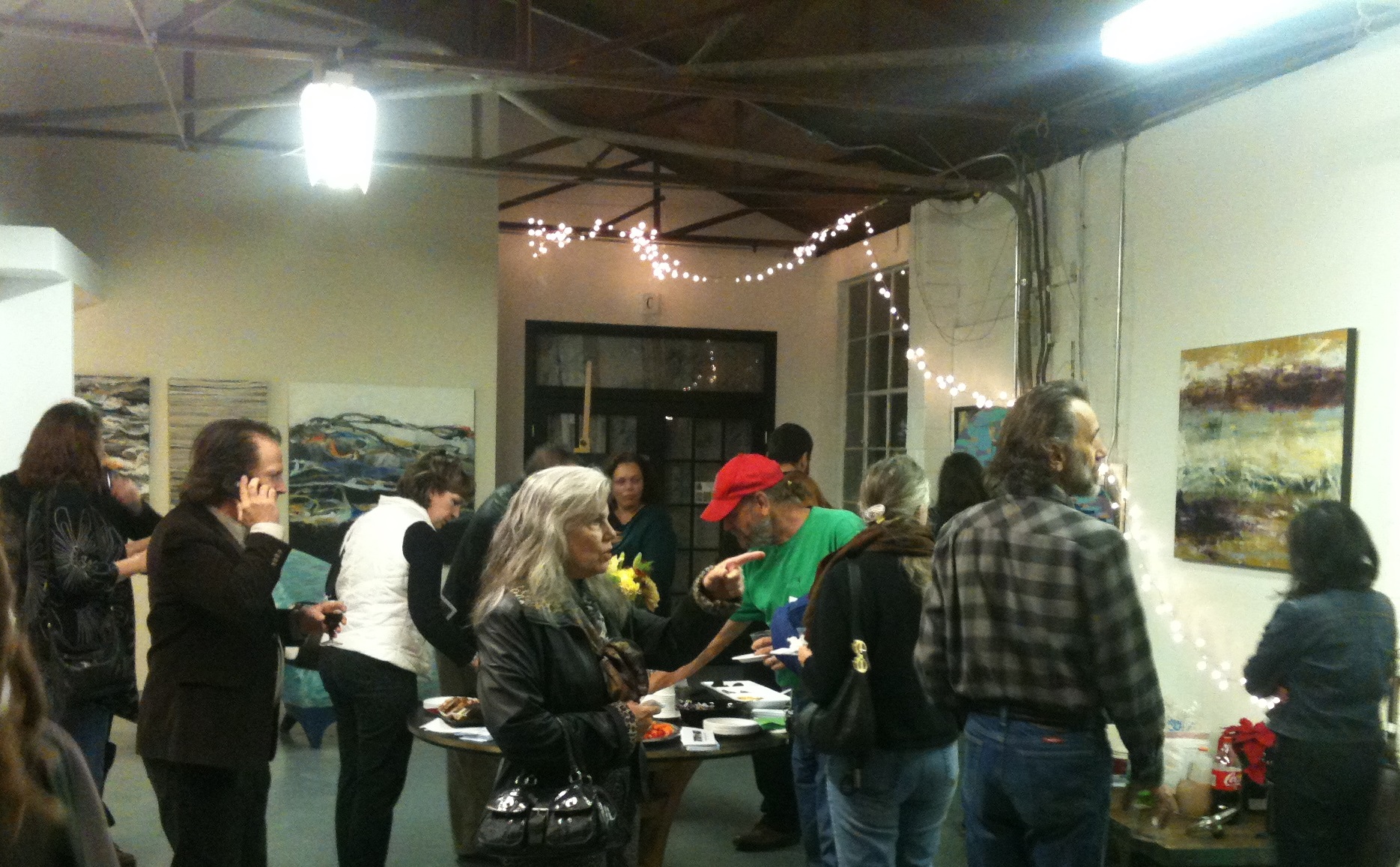 Special Events :


Friday- Unfinished Project Night. Bring in your unfinished bead projects and bead the night away with us. If you don't have an unfinished project we will have a few free patterns for you to start a new project with!

Saturday and Sunday- There will be on torch lampworking demos thoughout the Open House, and bring your kids for memory wire bracelet making all weekend long.